Reiki (霊気)  is a form of alternative medicine developed in 1922 by Japanese Buddhist Mikao Usui.[1][2] Since originating in Japan, Reiki has been adapted into varying cultural traditions across the world. Reiki practitioners use a technique called palm healing or hands-on healing through which a universal energy   is allegedly transferred through the palms of the practitioner to the patient in order to encourage emotional or physical healing.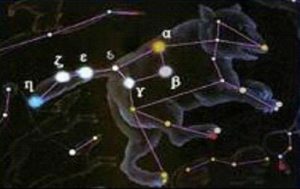 Reiki Course is tailoring on your existing level. Reiki Master Dr. Zhang having been  doing the Reiki for twenty years. He has very strong Qi and achievement of  Enlightment.
Level 1: Feel Qi; Abdominal breathing training;Getting into silence.
Level2:Qi Circulation in Ren and Du  Meridians
Level3: Enhance Qi and Open Chakras and  the central Meridian.
Level4: Star Sun and Moon energy intake
Level5:  Enlightment ;Open the third eye; Distance healing.
Reiki healing is also available from $50. None sideeffect . We are not doing demonology as well.
Any enquiry , please ring on 0420566486